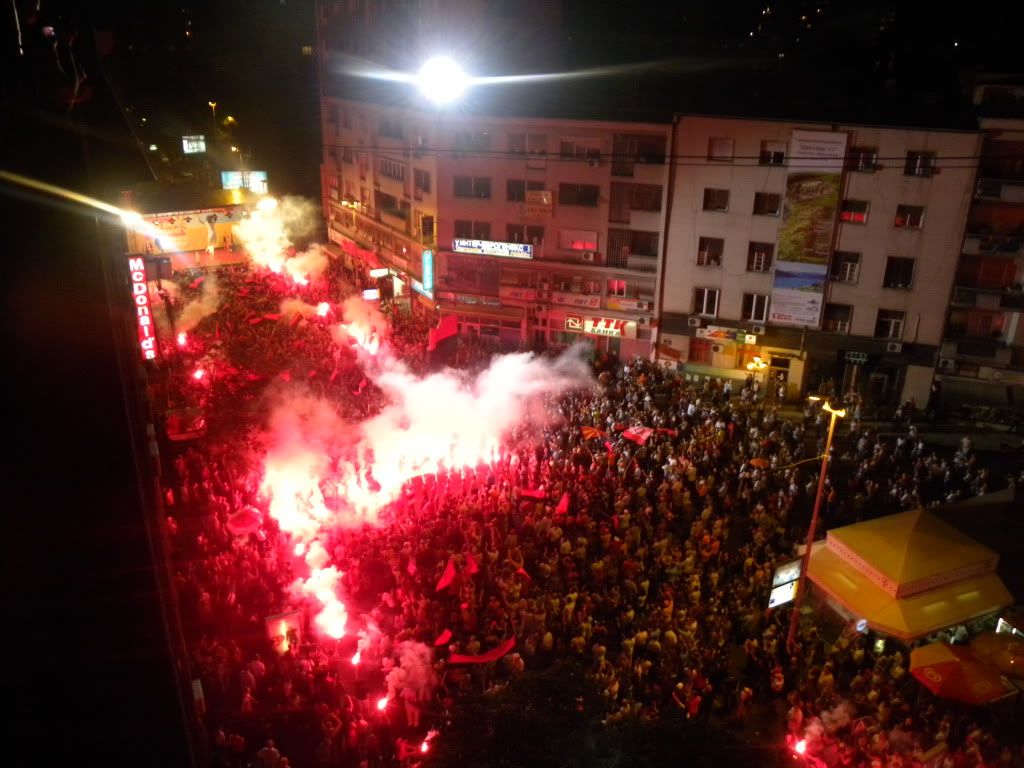 One of our biggest God given rights is to declare our selves for who we are.
Unfortunately, some of us don't have that right.
Check out the video, and you will find out, what are Macedonians going through their history, and what is their presence like.
One name, one love, one Macedonia.